Poetry Object 2017 Digital Exhibition
wrapped in bandages like half-lived dreams
knuckles sinewed with frostbite
ready to begin the blood-sport basse danse
~ from 'Canvas' by Peter Ramm, Winning Teacher
In partnership with Val Morgan, Red Room Poetry will screen Poetry Object 2017 winning poems in selected cinemas across Australia from 21 December 2017 - 10 January 2018.
Led by Oscar-shortlisted animator Robertino Zambrano, KAPWA Studioworks will transform the winning poems into compelling and playful animations. Through our project Poetic Moments, these poetic excerpts will beam into cinemas across the country.

As a special bonus feature, the animation will also grace the digital kiosk screens of the National Museum of Australia.
Featured poems
Winning Primary Poem
'City of Dots' ~ Mim D., Year 4, Bundanoon Public School
Winning Secondary Poem
'29 Dreamers' ~ Jessica G., Year 8, Macquarie Fields High School
Winning Teacher Poem
'Canvas' ~ Peter Ramm, Teacher, Cedars Christian College
Selected Cinemas
NSW
Events Cinemas George St: 505-525 George St, Sydney NSW 2000
Events Cinemas Parramatta: 159-175 Church St, Parramatta NSW 2150
VIC
Hoyts Chadstone: 1341 Dandenong Rd, Chadstone VIC 3148
Hoyts Northland: Northland Shopping Centre, 50 Murray Rd, Preston VIC 3072
TAS
Hobart Village Cinemas: 181 Collins St, Hobart TAS 7000
Selected movies
Coco (showing from 26 December)
Paddington 2 (showing from 21 December)
Ferdinand (showing from 14 December)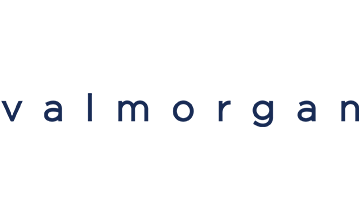 Links
Online Store
Visit our online store to purchase publications and materials from this project. The Red Room Company is a not-for-profit organisation. All funds raised support the ongoing work of The Red Room Company.